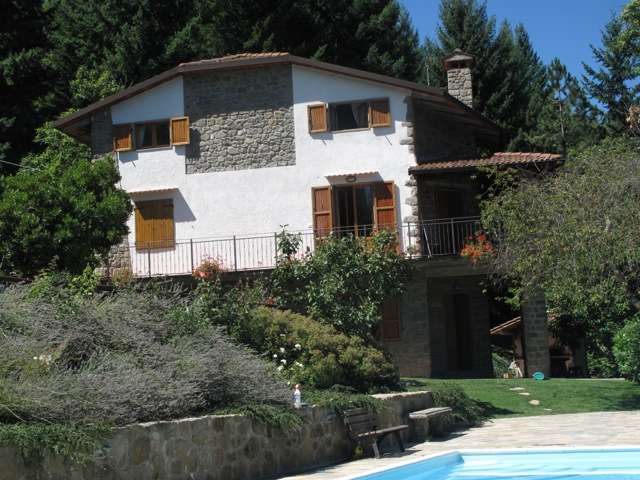 5 Bedroom(s)
Price € 400,000
Arezzo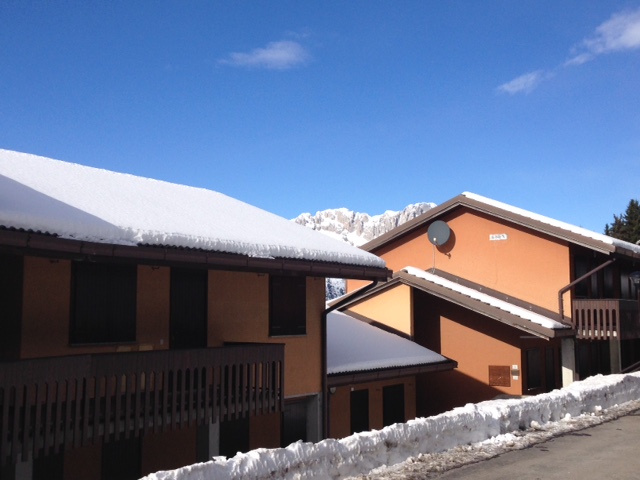 2 Bedroom(s)
Price £ 100,000
Malga Alta di Pora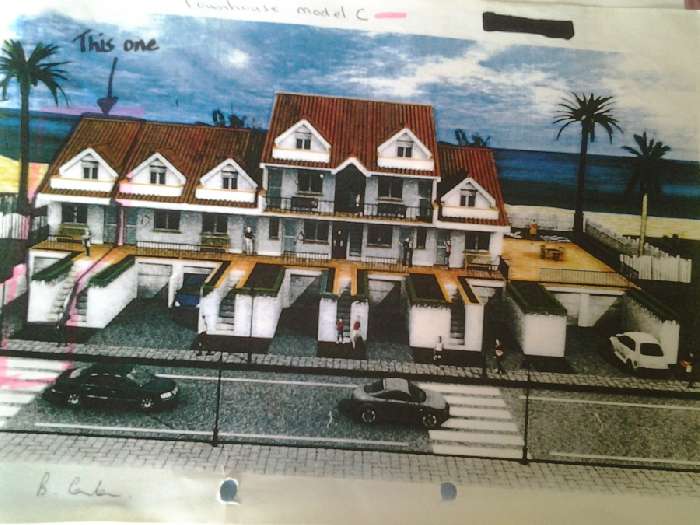 2 Bedroom(s)
Price € 200,000
Bianco
Buying or Selling Property in Italy
Welcome to House Sales Italy, the website dedicated to

helping you

buy and with the help of our partners, sell in one of Europe's most beautiful countries. With over 8 years experience in selling property in this beautiful country we are one of the top re sale companies in the world for Italian property re sales.
Despite the economic downturn, Italy remains a popular choice for overseas property investors .
Italianophiles, those who just

love

Italy, are continuing to search for their dream property and investors know that now is the best time to pick up a bargain.
As one of the world's richest nations, with a stable economy and system of government, Italy is expected to survive the economic downturn relatively well. It has a strong tourism industry, ranking 5th in the world in terms of visitor numbers, as tourists flock to enjoy the sunshine, the food, and the welcome of this ancient land.
In recent years property buyers have been buying exclusive properties in the north and great value properties in the south. Right now it is possible to get great value on properties throughout the country.
If you're thinking of moving to Italy or simply searching for an investment opportunity or holiday home then our partners can help. Just click on View all Properties and browse the selection, or contact us if you would like us to search for a property that meets your specific needs.
Sell Property in Abruzzo - Apulia - Basilicata - Calabria - Campania - Emilia-Romagna - Friuli-Venezia Giulia - Lake Garda - Lazio - Le Marche - Liguria - Lombardy - Molise - Piedmont - Sardinia - Sicily - Trentino-South Tyrol - Tuscany - Umbria - Valle d`Aosta - Veneto, or any region of Italy.